What's included
in this freebie?
All colors from the Montana Black series and the Montana Gold as swatches are included. Also included are brushes for Montana Cans cap level system, acrylic, and alcohol pens directly in Procreate.
Cap level system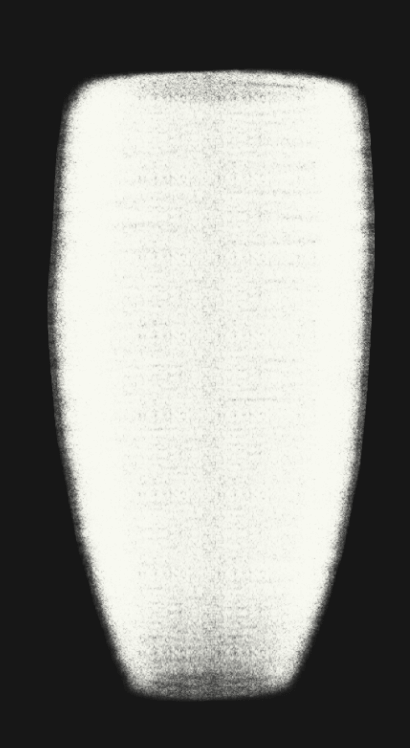 pen system






Get started now
Download here
This freebie requires Procreate.
The brushes and the swatches are specially made for Procreate.